For ten years, Consensus has brought together the industry's leading voices and top innovators to talk through the pivotal matters of the day, highlight the biggest successes and map out a more decentralized future.

As the only event in blockchain that hosts all sides of the industry – TradFi, DeFi, Policy and Regulation, Builders, Protocols and the tech stack, Web3 creators, brands, AI, Immersive Worlds and Web3 gaming and beyond – the Consensus community is a robust and immensely powerful force.

We are looking to amplify the wisdom of the crowd to generate the most important topics, speakers, panel sessions, companies and ideas – and showcase them at Consensus 2024.

In addition to our usual speaker submission process, this year we are offering something new. For the first time ever, submit yourself and others in a fully-baked panel session to be voted on by the Consensus community and showcased on the Community Stage during Consensus.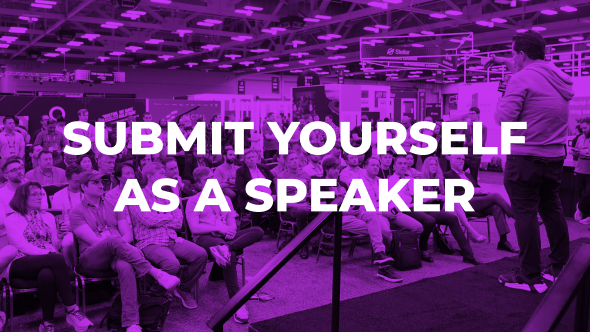 Propose thought-provoking and relevant topics that exemplify your thought leadership.
Speakers will be selected by the Consensus curatorial team
Submissions close Feb. 1, 2024
All selected speakers will receive complimentary passes to Consensus 2024
For more guidance, take a look at our Speaker Guidelines and Programming Overview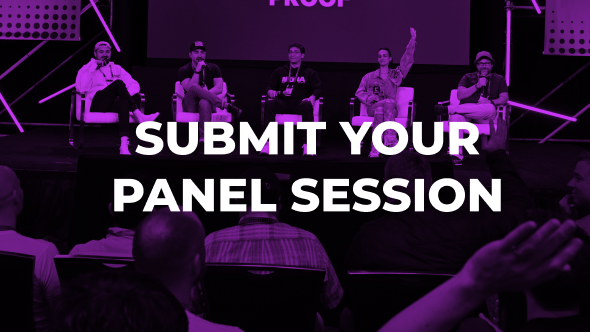 Submit yourself and others in a panel session that embodies cutting-edge thinking and utmost relevance.
Submissions close Dec. 4
All submissions will be voted on by the Consensus community from Jan. 15-Feb. 2
The submissions with the highest votes will be vetted by the internal Consensus curatorial team and advisory board
All selected speakers and organizers will receive complimentary passes to Consensus 2024
For more guidance, take a look at our Speaker Guidelines