For 10 years, Consensus has been the one true "Big Tent" event on the crypto calendar. It's where executives, developers, investors, entrepreneurs, creators, artists, regulators, lawyers, academics and everyone in between meet annually to discuss, debate and discover the direction of the decentralized economy.

More than 15,000 attendees from over 100 countries come to Consensus to hear and share ideas, meet new customers, close deals, hire key employees or meet their next collaborator.

Consensus is designed from top to bottom with the goal of facilitating business-to-business experiences and networking opportunities.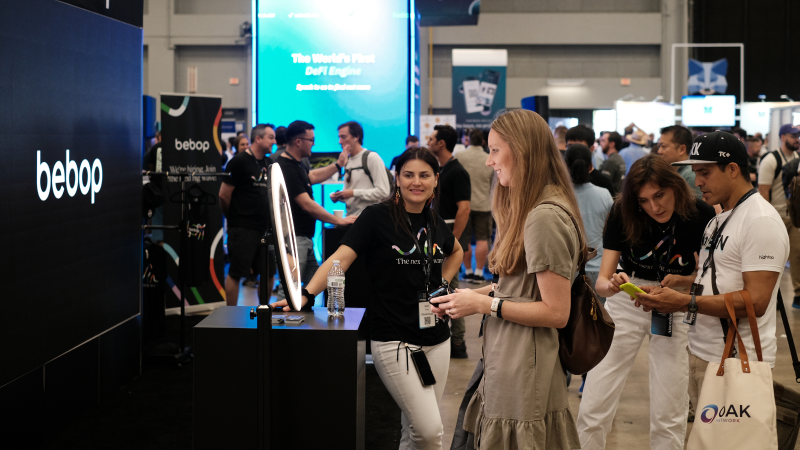 Expo Show Floor
The unique layout of our show floor is designed to maximize new business relationships, serendipitous meetings and lead generation.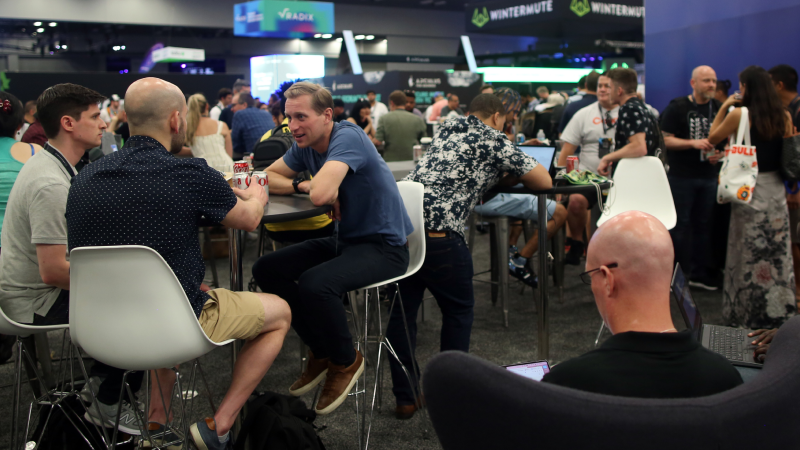 Networking Lounges
There are dedicated networking lounges at the heart of the event and smaller lounges for different interests (Finance, Building, Web3 and more).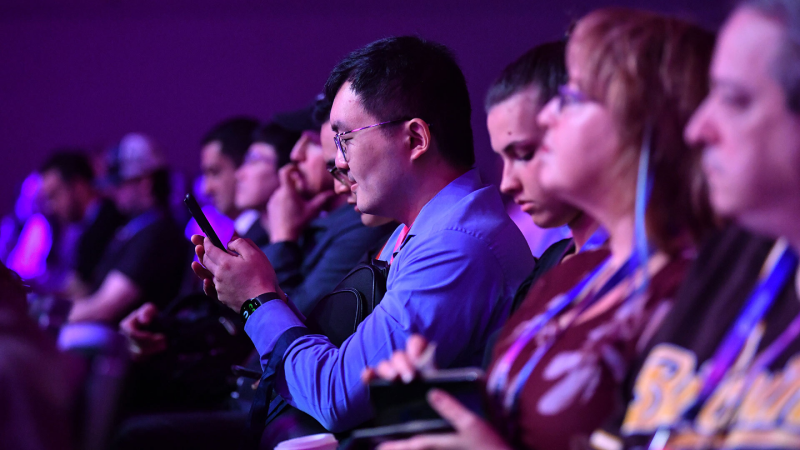 Mobile App
The Consensus app allows you to find other attendees based on dozens of factors including industry, interest, company, job title, and goals in attending. Message other attendees to set up meetings and send calendar invites all through the app.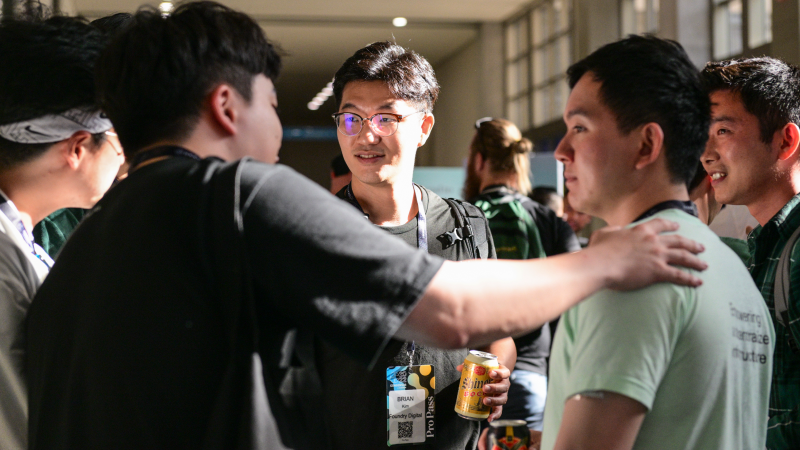 Meetups
Our meetups and events allow attendees to self-select and find the groups that interest them whether topic-based, geographic or social.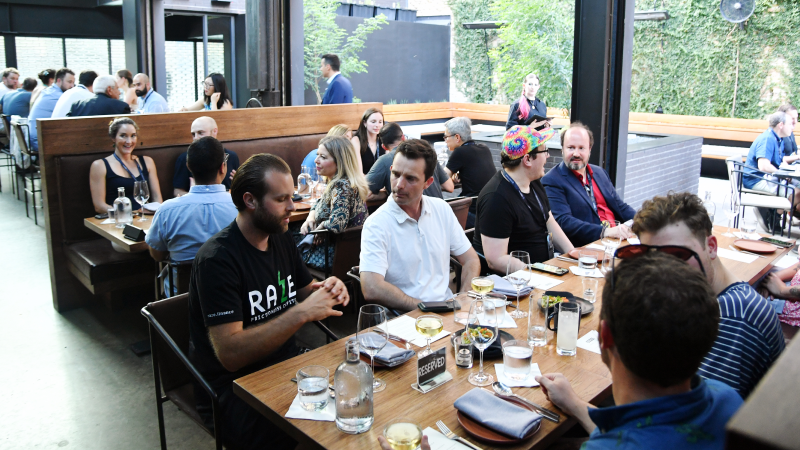 Networking Dinners
We have networking dinners at some of Austin's best restaurants. Be sure to reserve your seat early as they fill up quickly!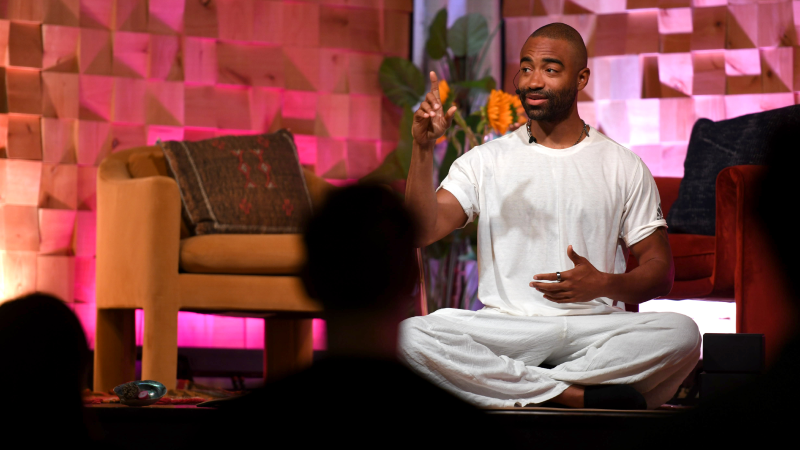 Morning Wellness
Are you a morning person? We have runs, yoga, sound baths, cold plunges and other morning activities that are ideal for meeting like-minded folks.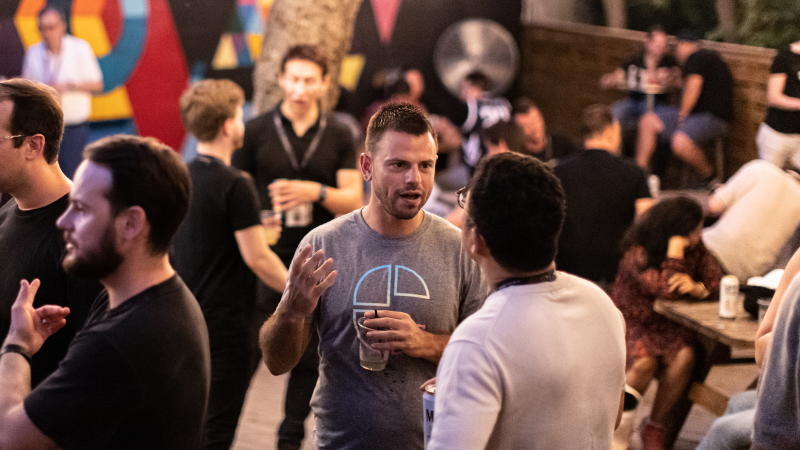 Parties and Events
Ready for a party? With networking cocktail hours, music shows and events at some of Austin's marquee venues, there is something for everyone.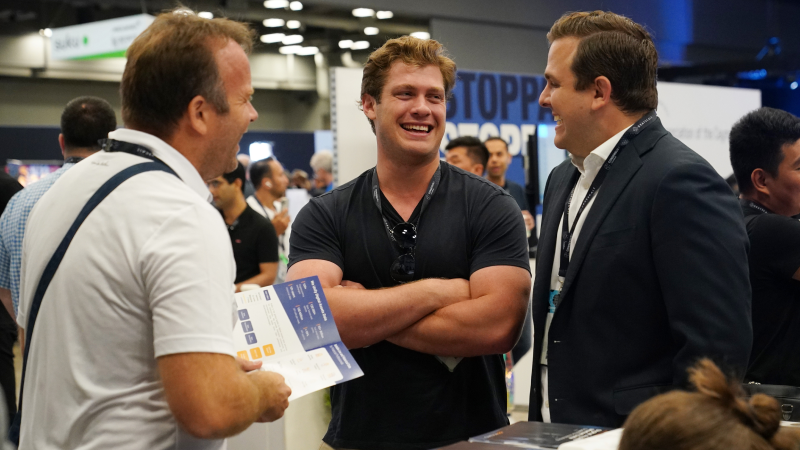 Talent Hub
Looking to hire, or find your next gig? There are job boards and events for hiring around Consensus.