The Gen C area is the name of our dedicated Web3 footprint. With a wide array of programming and activities, the Gen C stage includes full-day summits on Web3 Gaming & Immersive Worlds, the intersection of AI and blockchain and how brands and creators are leveraging the ownership economy through blockchain. The location focus is on the emerging technologies and communities building the new internet in partnership with artists, creators, brands, gamers, AI enthusiasts and all those looking to build upon the opportunities and challenges of the networked world.

Shape the Evolution of Communities, Culture and Web3
Register Now
Connect with All Sides of the Ecosystem
Consensus is the only event in the world that brings together the different crypto tribes and industry stakeholders to facilitate dialogue and break down barriers, knowing that diverse perspectives provide inspiration and ideas to all.
Explore the Business of Creativity and Creativity of Business
Join established brands and executives from various industries exploring blockchain and Web3 technologies to enhance their products, services, and customer experiences.
Reimagine the Intersection of Art, Culture and Community
Visionary artists, content creators, and creative individuals converge on Austin and share new ideas for leveraging blockchain technology to explore frontiers in art, music, entertainment, and digital media.
Gen C Stage
Home to the Brand and Creator Summit, Gaming and Immersive Worlds Summit and AI Summit, the Gen C Stage showcases timely conversations on the latest developments in NFTs, Web3, artificial intelligence and other technologies embraced by a new generation who grew up with crypto.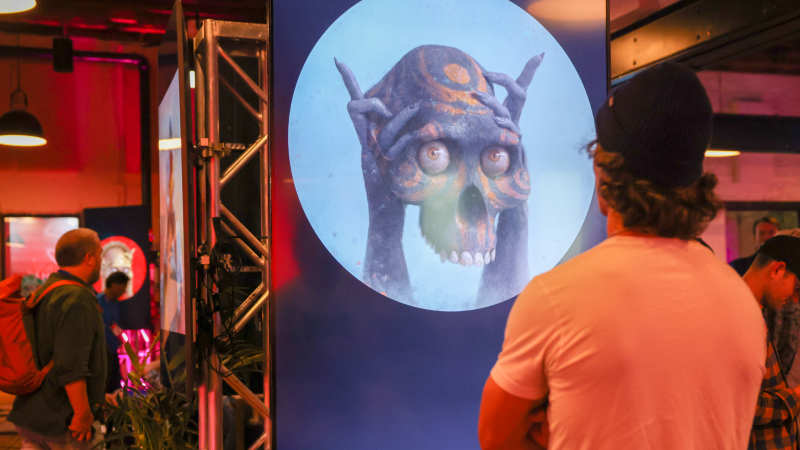 The Gallery
The Gallery is a multi-day immersion into the future of art, decentralized governance and connected communities. The Gallery, located at the Sunset Room, brings the massively creative world of on-chain art, music and culture to life via a physical/digital experience not only showcasing the creative minds in the space but also educating those looking to get more involved in the development, culture and marketing side of digital assets.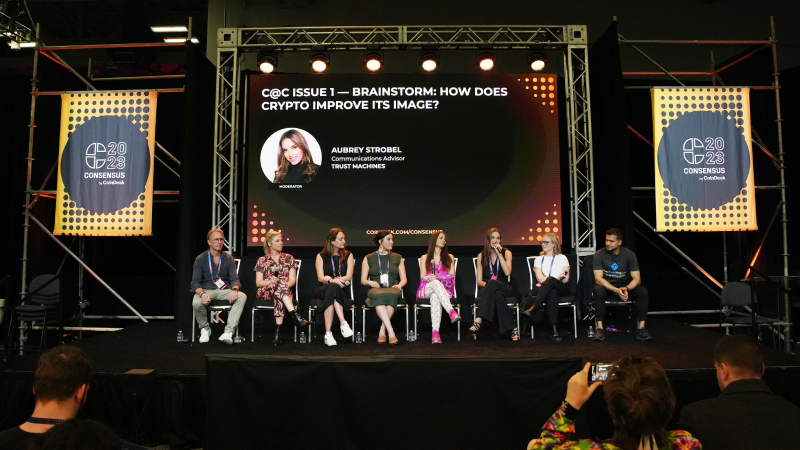 Brand & Creator Summit
Hear from the most dynamic brand leaders, creators, entrepreneurs and market makers as they engage in discussions about the intersection between on-chain activities, the connected consumer, new forms of ownership and technology-driven cultural change. From Fortune 500 companies to startups to creator communities, the full-day summit on Wednesday, May 29 on the Gen C stage delves deeper into the potentially transformative impact of digital assets on fandom and business.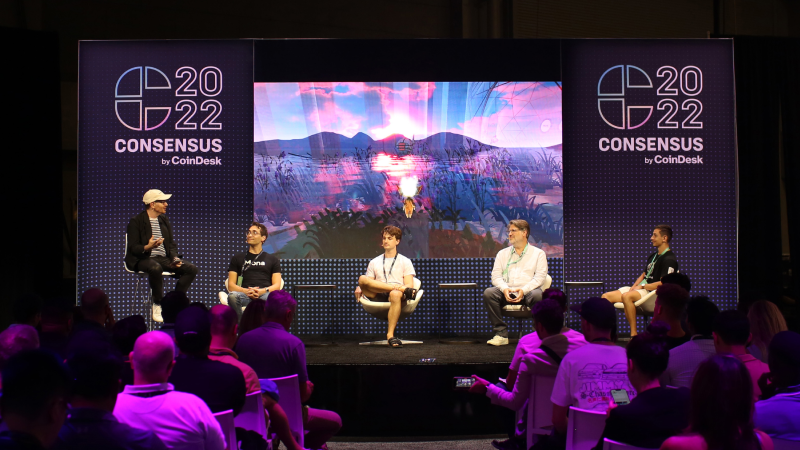 Gaming & Immersive Worlds Summit
Explore the intersecting realms of blockchain-based gaming and augmented and virtual realities. This summit, on Thursday, May 30 on the Gen C stage, features builders and designers who are bringing utility to on-chain assets and reusable digital identities to the metaverse and shaping the future of human interaction with computers.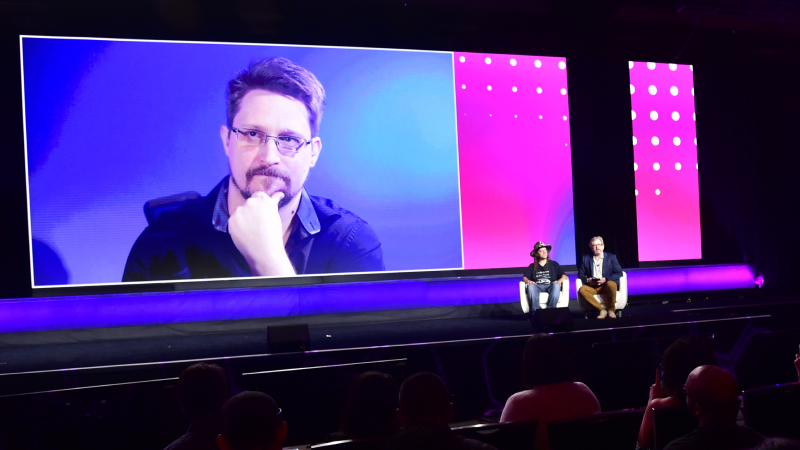 AI Summit
AI and Web3 are not competing technologies, they are complementary. Consensus' inaugural full-day AI Summit on Friday, May 31 on the Gen C stage showcases the enhancements that artificial intelligence can bring to the development of Web3 products, from generative art-based NFTs to crypto trading bots to natural-language smart contracts. On the flip side, the summit also addresses how Web3's decentralized architecture and provenance-proving powers could help mitigate mounting concerns around an AI-led threat to truth and privacy, how it might align with self-sovereign identity to preserve human agency and bring transparency to the inputs and outputs of machine-learning models.