These stages and summits are tailored to members of traditional finance, decentralized finance, policymakers, investors and anyone else eager to explore topics like ETFs, real-world asset tokenization, regulation and beyond.

Redefine the Future of Commerce
Register Now
Forge Meaningful Connections
Our show floor is designed to maximize new business relationships and lead generation. Our meetups and events blend professional networking with actionable insights.
Turn New Ideas Into Business Deals
The people and companies at Consensus come to hear and share ideas, meet new customers, close deals, hire key employees or meet their next collaborator.
Stay on the Cutting Edge of Emerging Trends
Discover the latest crypto, blockchain, Web3 and digital assets technologies, strategies, and innovators that will supercharge your business, and attract the biggest investment allocations in the years ahead.
Money Reimagined Stage
Home to the Open Finance Summit, State of Crypto Policy Summit and DeFi Friday, the Money Reimagined Stage is where you can find programming focused on the future of finance and investing.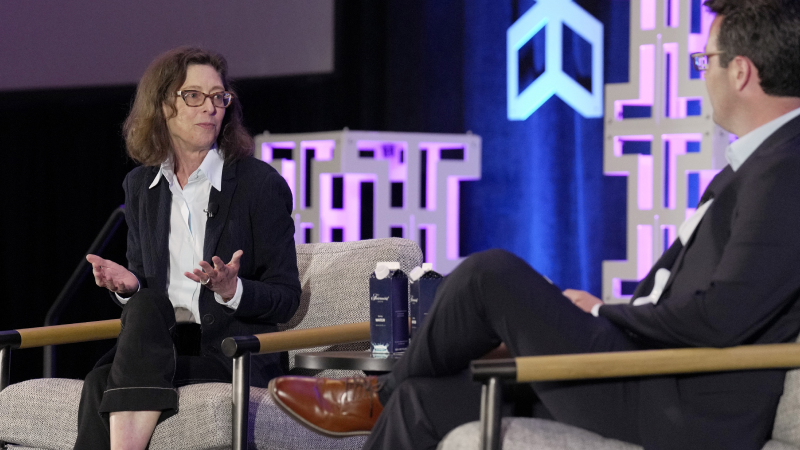 Open Finance Summit
The all-day Open Finance Summit on Wednesday, May 29 will focus on issues critical to institutional investors and traditional finance players navigating the frontiers of digital assets. Hosted on the Money Reimagined Stage, topics range from ETFs to real-world asset tokenization to the competition and collaboration between DeFi and TradFi.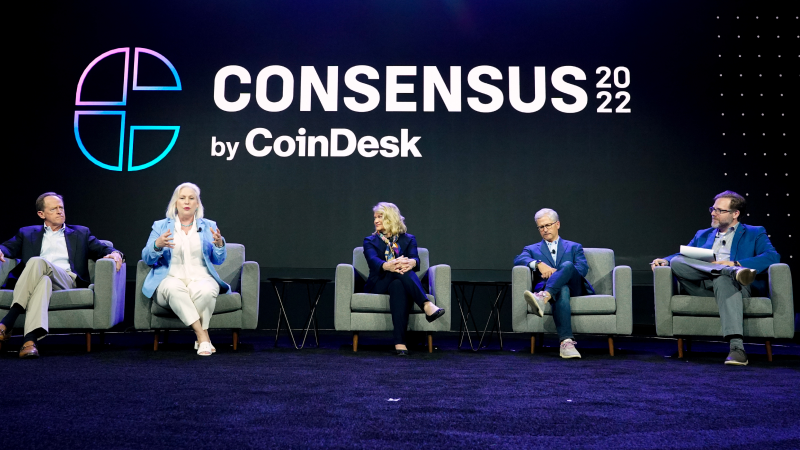 State of Crypto Policy Summit
A slew of enforcement actions by U.S. regulators has given urgency to a global debate over the appropriate policy framework for digital assets. The full-day State of Crypto Summit on Policy and Regulation on Thursday, May 30 will explore the outlook for comprehensive legislation in the U.S. and elsewhere, accelerating flight of crypto businesses from the U.S., mounting international competition among jurisdictions aspiring to lead crypto innovation, the continued march of central bank digital currency projects and early impact of Europe's MiCA framework.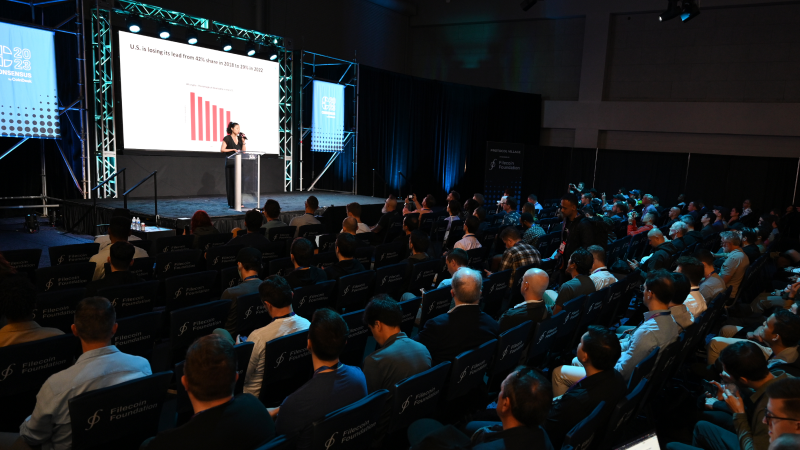 DeFi Friday
Decentralized finance (DeFi) is one of the most fascinating and innovative corners of the crypto ecosystem, not to mention one of the riskiest – and weirdest. From automated market makers to self-repaying loans to Telegram trading bots, DeFi has unleashed waves of creativity and destruction alike. Consensus 2024 will devote a full day of programming to this hotbed of invention, as builders and investors explore the challenges DeFi faces from aggressive regulation and destabilizing hacks, and its potential to catalyze tokenization of real-world assets.