Where Founders Meet Funders: A Launchpad for Tomorrow's Disruptor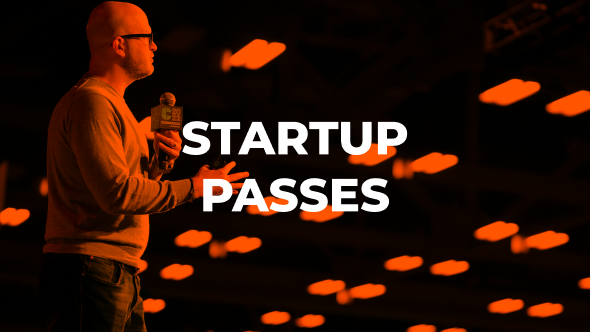 Step into the spotlight with our exclusive Startup Bundle, designed to give your venture a competitive edge. From seed to scale: we are looking for blockchain's next big thing.
Elevate your Consensus experience with our Investor Pass, designed exclusively for active VCs interested in deal flow that defines the future.