Calling all developers, entrepreneurs, protocols and startups! The importance of those building the future of a decentralized world cannot be overstated. Consensus aims to give the spotlight to all of those who are building the new internet. With presentations and workshops from some of the most marquee chains in the industry, to startup pitch competitions, developer-focused lounges and events and hands on skill-building in cutting-edge workshops, Consensus celebrates all those building the future.

Take Charge of Tomorrow With the Builders of Today
Register Now
Empowering the Entrepreneurs of Tomorrow
Consensus is home to a thriving ecosystem of innovative startups that are shaping the future of the decentralized digital economy.
A Launchpad for Tomorrow's Disruptors
We bring together the who's who of the industry to provide an open platform for meaningful connections, important dialogues and dealmaking – the kind that can shape the future.
Building for the Digital Citizens of the Future
We celebrate the power of collective wisdom. Our inclusive approach fosters fairer solutions and shapes a new, equitable internet for all. Together, we build a decentralized digital economy that benefits everyone.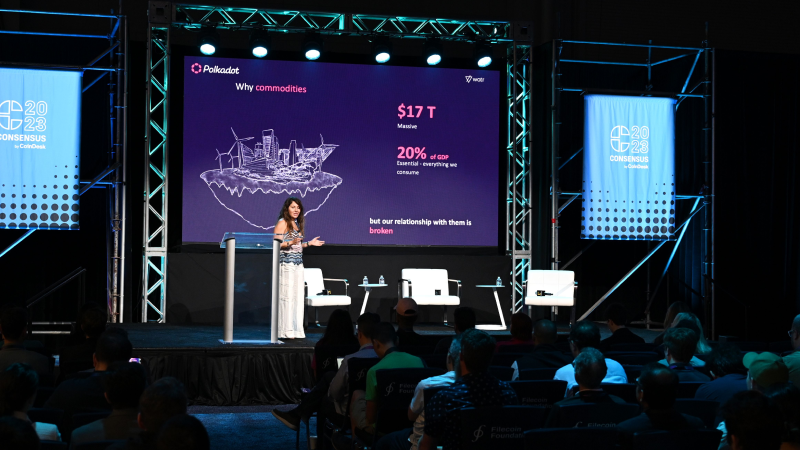 Protocol Village
Developers, founders, investors and users will gather here to discuss the future of the most valuable, most active and most innovative blockchains. A series of protocol-specific programming blocks offer deep dives into the latest developments in the ecosystems that define today's crypto economy. From the OG Bitcoin to smart contract stalwart Ethereum to the latest up-and-coming protocols, this is where developers and investors alike can find alpha on crypto's latest trends directly from the protocols themselves. For coders in the room, select chains will showcase their grant programs and developer relations initiatives, potentially providing funding opportunities for dapp and core development. There is a dedicated Protocol Village lounge, with snacks and games, as well as a dedicated workshop area for hands-on learning, skill-building and deeper dives into various crypto applications, tools and the technical development happening across the industry.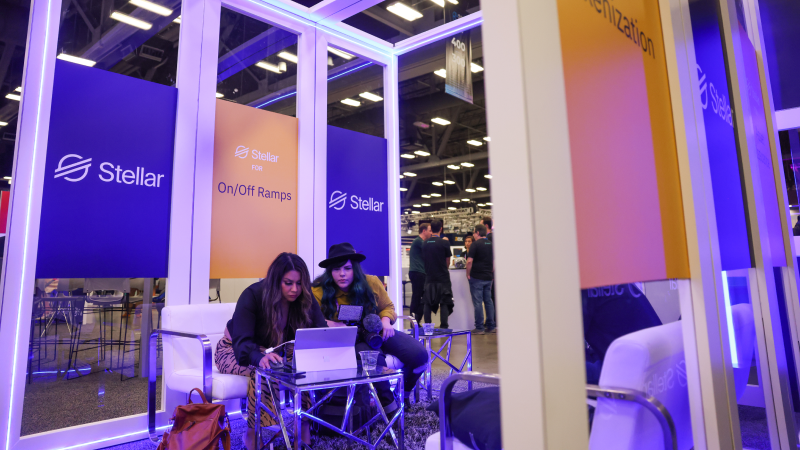 Startup Village
This is the innovation hub of Consensus, providing a unique platform for startups to showcase their pioneering ideas, collaborate and potentially secure investment. The Startup Village features the New Voices Stage and hosts the Consensus PitchFest Competition. Attendees will also hear lessons from VCs and experienced founders. Finally, the Village includes a dedicated Startup x Investor Lounge to meet, mingle and discuss potential deal flow, as well as an area for qualified startup kiosks.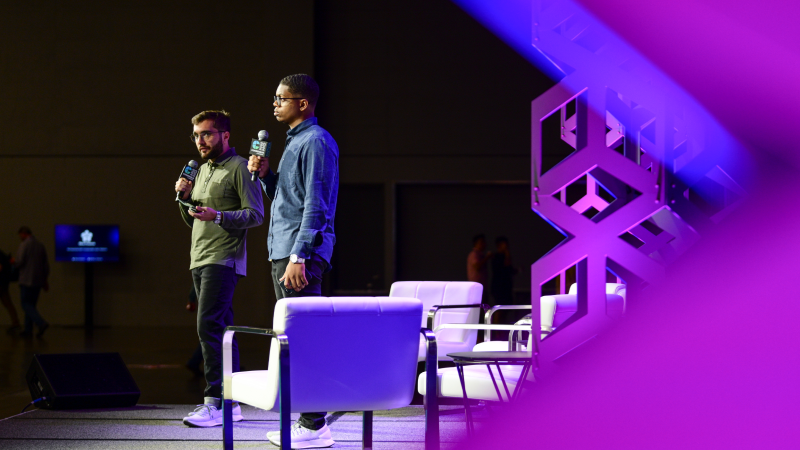 New Voices Stage
Perceptive thinkers probe the profound implications of cryptocurrency, blockchains and other nascent technologies for the future of the internet, money, finance, politics, culture and more. The New Voices stage brings together an eclectic mix of crypto natives and industry outsiders for 10-20 minute TED-type talks, all with the aim of scoping out tomorrow's world. This stage is also the home of PitchFest competition, where founders can present their startup ideas live, on stage, in front of leading VCs, entrepreneurs, industry leaders and the broad ecosystem of Web3 builders.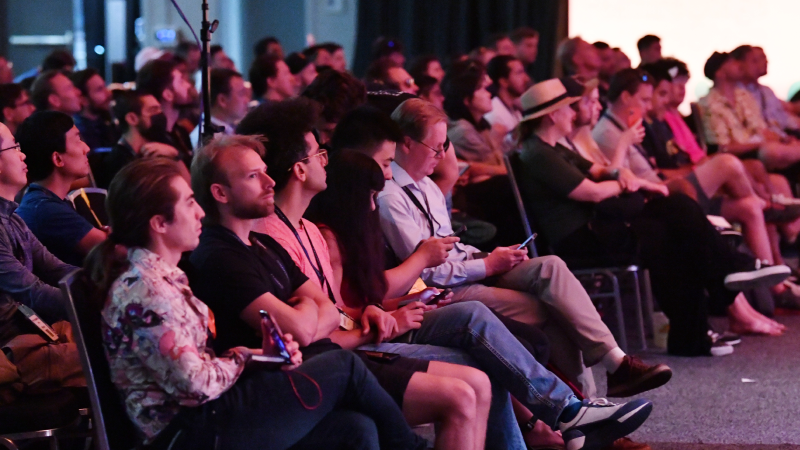 Workshops
Targeted at attendees looking for hands-on learning and skill-building, our workshop stage will feature sessions that dive deeper into the technical development happening across the industry as well as sessions that walk through various crypto applications and tools.