10 Years of Decentralizing the Future
Dialogue, Discovery & Dealmaking
May 29-31, 2024 • Austin, Texas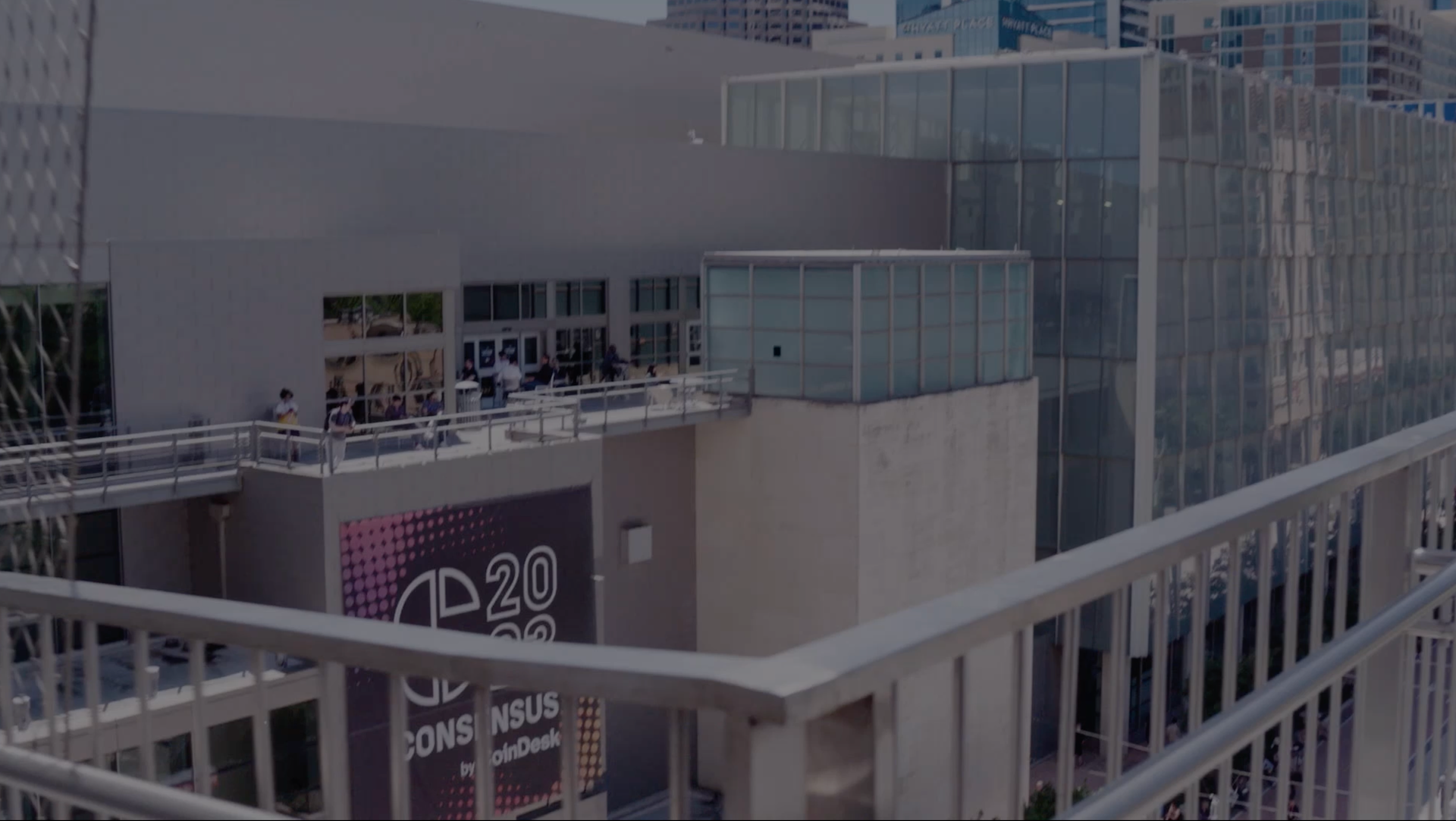 COUNTDOWN TO NEXT PRICE INCREASE
Ends Dec. 7 at 11:59 p.m. ET
Register Now
What is Consensus?
Consensus is the world's largest, longest-running and most influential gathering that brings together all sides of the cryptocurrency, blockchain and Web3 community.
From hard-hitting conversations with visionary speakers to hands-on workshops aimed at solving industry challenges, developers, investors, founders, brands, policymakers and more will walk away with the tools and insights needed to continue laying the foundation of a more decentralized future.
It is called "Consensus" for a reason. This event is the primary forum where the industry comes together to discuss the most pivotal matters of the day, highlight the biggest successes and debate the most critical conversations.
Consensus 2024 is your chance to be a part of the most important conversation in crypto and Web3.
Read More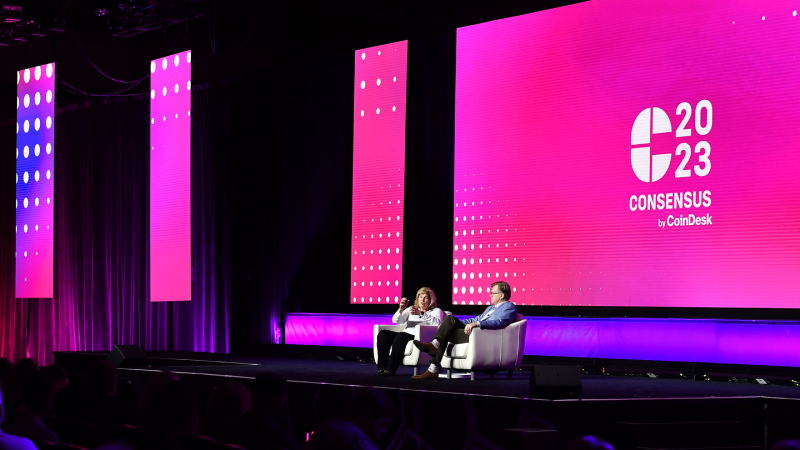 The event is often compared to the Super Bowl and World Cup in the blockchain field, and the Cannes Film Festival in the Web3 space.
Why Attend
Foster Connections With All Sides of the Industry
Consensus is the industry's only event that brings together all sides of the blockchain ecosystem. Network with founders, developers, creators, executives, marketers, startups and newcomers alike.
Get Inspired by Innovators
The foremost thought leaders in traditional finance, blockchain, AI, Web3 and beyond converge on Austin, Texas to share the latest insights and debate the future of the industry.
A Showcase for Groundbreaking Work
Hundreds of the industry's top-tier brands representing all corners of the digital economy come together at Consensus to showcase their innovative products and services.
Read More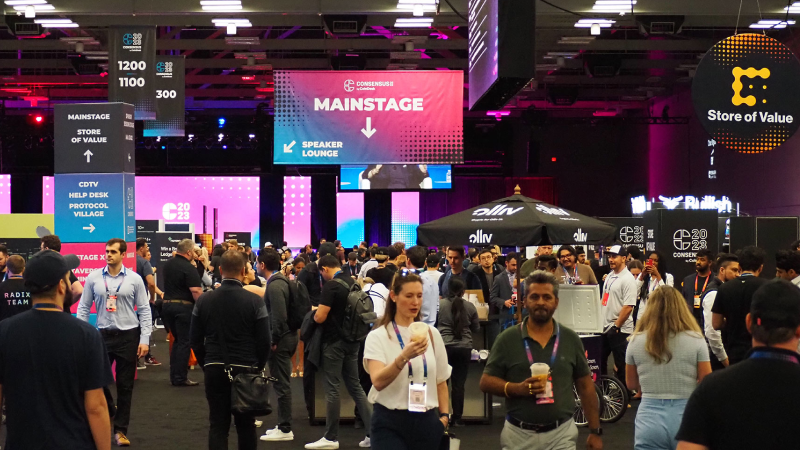 Watch highlights from Consensus 2023!
Companies That Attend Consensus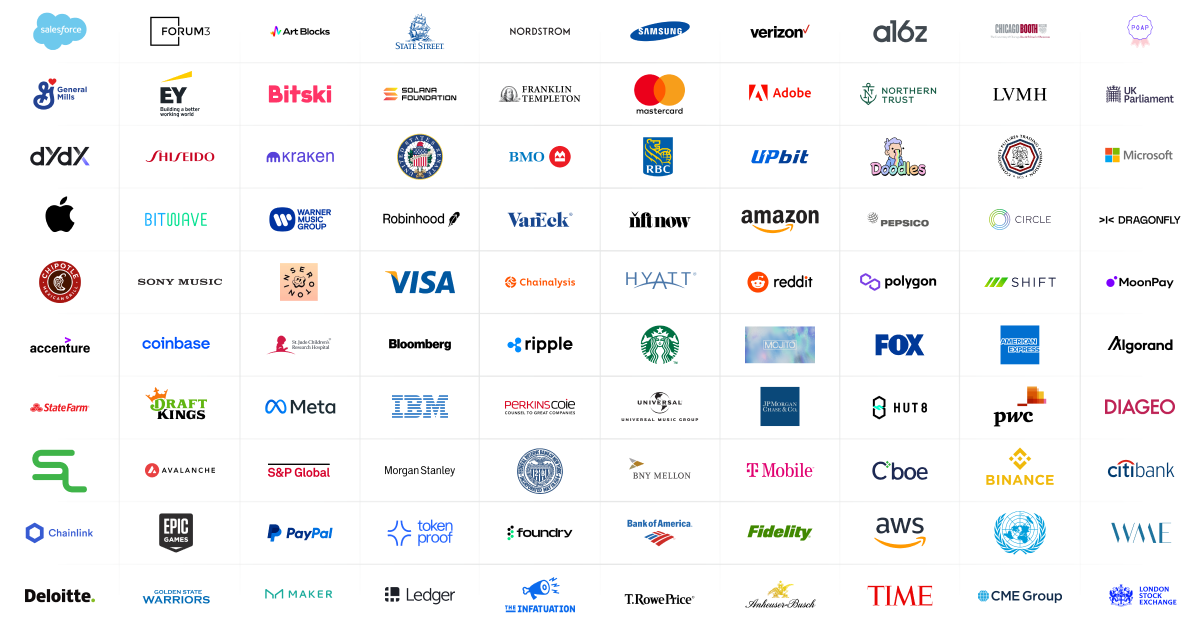 What I love about Consensus is that it's a place for people from all walks of life. You can connect with people from different age groups and professional backgrounds and that is so important.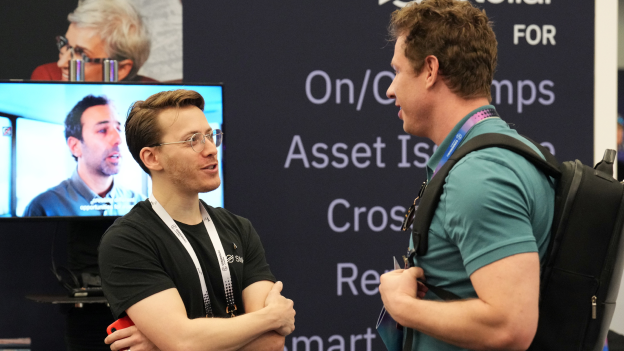 The people in this room are here because they see problems out there and they're trying to solve them. Using technology, using communities, using art whatever it is but how everyone is looking for a better way forward. So it's really encouraging and inspiring to be around people like that.